June 16, 2017 in Daily Bulletin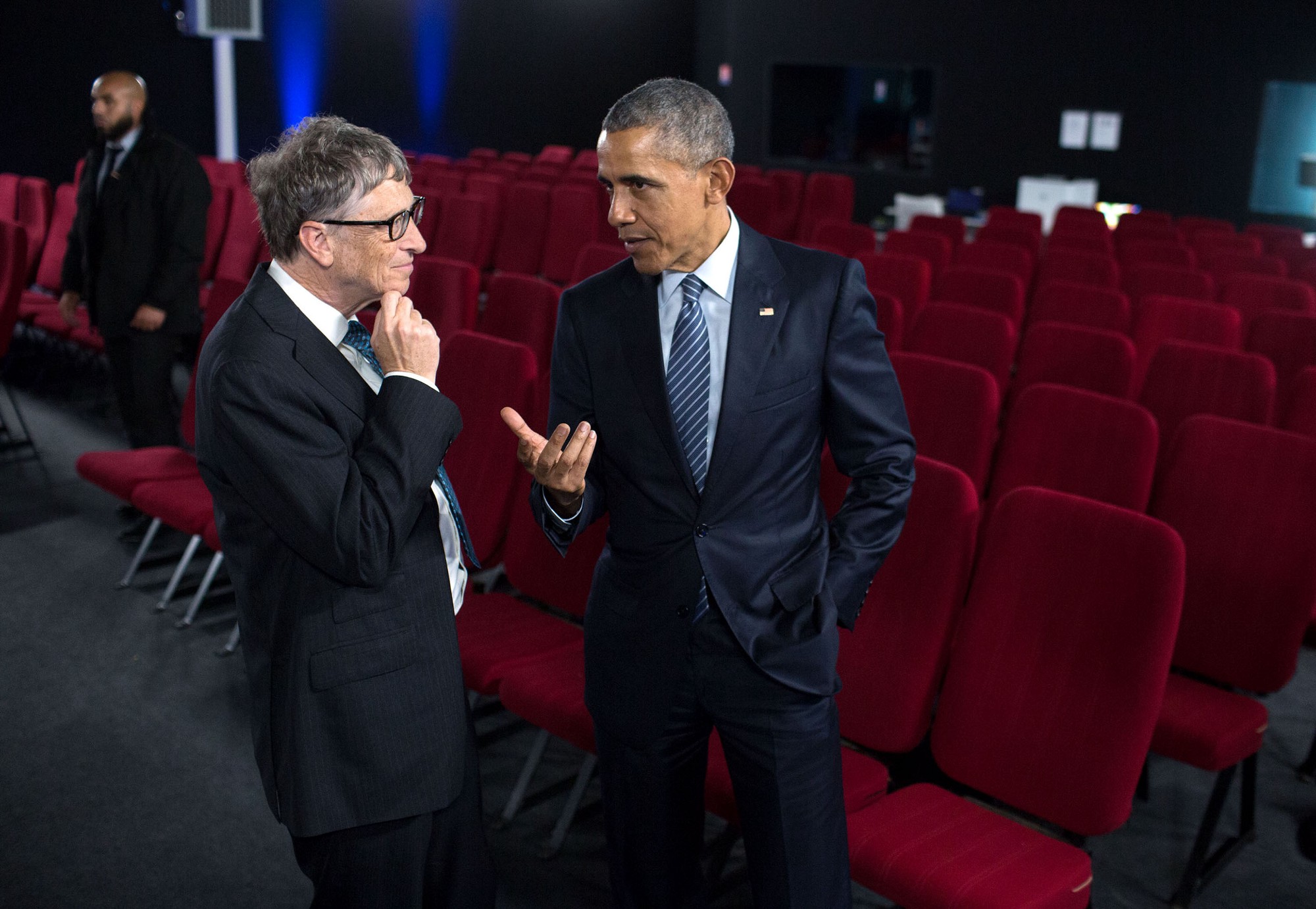 Peter Coy covered research into the relationship between business and the Oval Office during the Obama years:
Companies that had executives meet with the President and other senior figures went onto perform 0.9% better than the wider stock market.
The boost comes in the 10 days leading up to the meeting, and lasts for more than a month.
The analysis excludes meetings with more than 50 people as there would be little face time with the President.
The companies that benefitted from meeting with the Obama administration underperformed when news of Trump winning the election broke.
It's unclear if the relationship continues to hold under President Trump: his administration does ;not make the visitor log public.
Read more on Bloomberg.