June 19, 2017 in Daily Bulletin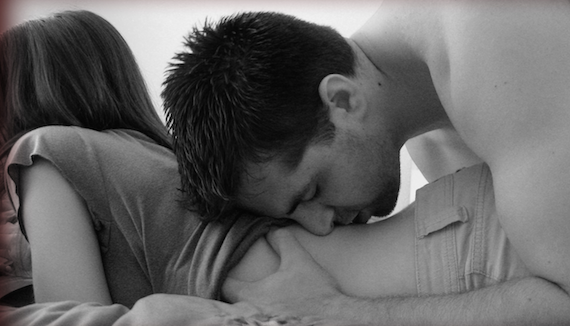 Reality TV romances have a lot more scripting than you'd think found James Callenberger:
Sex sells. So producers of reality TV shows focused on one person may ask friends of friends if they know anyone who would be willing to sleep with the show star.
Everyone wins: the guest star will get an exposure boost that increases their social media influence. The reality show star will be part of an engaging story line. And everybody gets to have sex.
If the show is centered around a group of contestants producers, like high school gossipers, will secretly ask the contestants who each is attracted to – then leak the information and encourage them to pursue it.
Lines around consent can begin to get blurred. Think there's a little too much alcohol for a pair to consent to sex? Have a third contestant break things up and record the drama.
Read more on Vulture.