August 6, 2011 in Daily Bulletin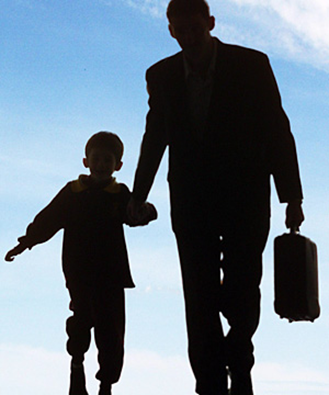 It's common for small businesses to pass from parent to child. But what effect does this implicit nepotism have on the performance of the company? One Stanford Economist decided to find out. The ultimate outcome of his analysis was that:
CEOs that inherit their position generally see a decline in their return on assets, but not their profitability.
Merit seems to make the largest difference. As the report notes "Family CEOs who attended less selective colleges…account for the entire decline in performance observed by the group of firms that promote family CEOs"
Read more about the details of the study and find a link to the full paper over here.
Source: Freakonomics